Happening this week for OrilliaMatters+ members:
Have a nice weather with a chance to win a week of R&D for you and your 3 friends! + Members can enter daily for a chance to win a week's stay for four at the Mutawa River Resort!
Nestled near the small town of Mattawa, this family-owned, four-season resort sits on 147 acres of pristine waterfront, sprawling woodland and features 15 pet-friendly cottages steps from the beachfront, Mattawa River Resort offers a little something for everyone. Secure additional entries by answering a survey question and visiting the resort's website. Contest ends April 30th at 11:59 PM.
+ Members can receive free daily texts with an insider's view on Orillia news and membership + updates. This is your chance to email us with questions or provide us with feedback and comments. Sign up today and join the two-way conversation! Stay informed and get the news before anyone else! Get your members' updates + sent directly to your mobile phone.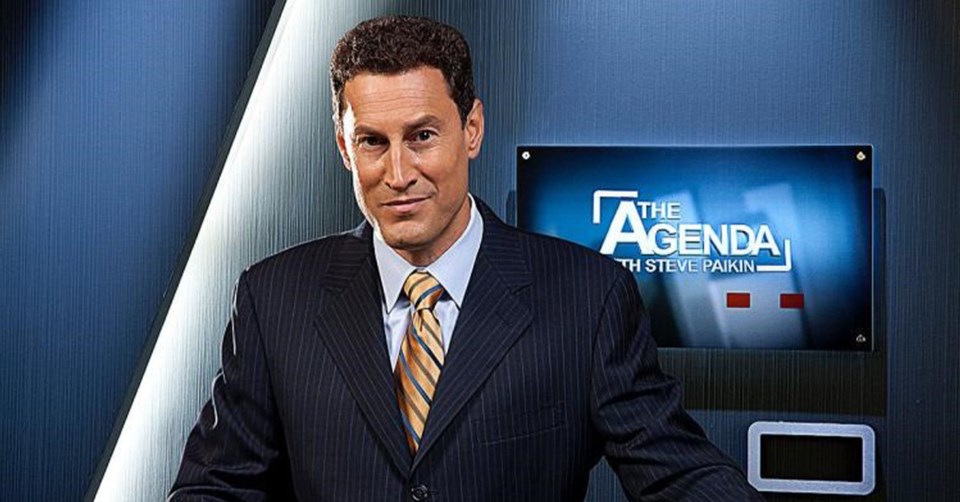 Steve Bikin has been hosting The Agenda for TVO for 30 years. He sat down with Scott Sixsmith of Village Media to discuss his time at TVO, his new book on John Turner, and whether this is the year the Toronto Maple Leafs win the cup. Check out the latest news up close and personal with Steve Bikin now.
+ Members get deals! Make sure to check out our members homepage to check the latest deals from Brand Dead Apparel, God's Country Clothing and many more, we're adding new offers all the time! From local news and features as well as updated weather, auctions and chances to win amazing prizes, it's all right!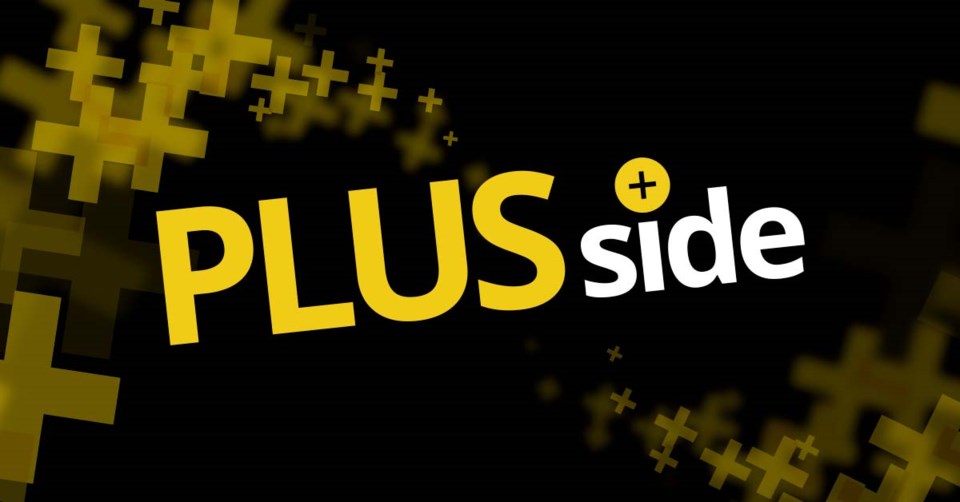 Want to know more about contests, deals, new features, and everything membership? Make sure to sign up for your free, member-exclusive email, The Plus Side! It's the only email you look forward to receiving in your inbox every month and it's coming out next week! It features really cool stuff, like chances to win big prizes, interesting interviews as well as loads of interesting content. This month's email features a member-exclusive deal + plus a great wood-fired brisket recipe.
From the editing room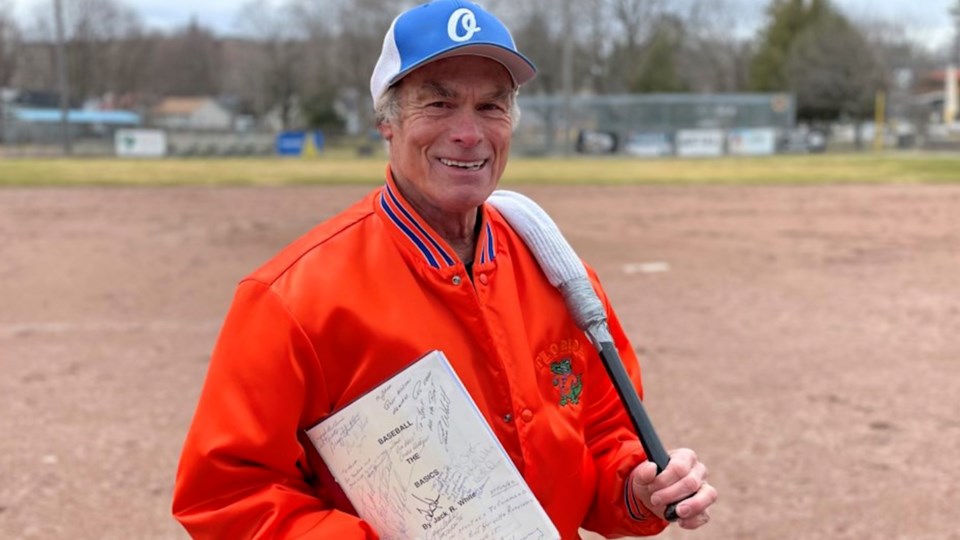 Life hasn't always been kind to Jack White from Aurelia. But his passion for baseball helped him stay positive despite the many curveballs thrown his way. Check out our profile on this longtime baseball coach.
Higher food prices and higher fuel costs increased demand at The Sharing Place in March. Check out Nathan Taylor's Food and Drink column on the challenges the food bank faces in our community.